Bolt Chamfer Machine HC-P14
Often the industry either processes bolt point using lathes or has the points forming chamfers inside a die. However, the lathe method is very inefficient, and the drawback with the die method is with limited chamfer angles for point forming and reduced die life. Now, with HC-P14, which is developed by Hai-Chiuan Machinery(HC) and exclusively distributed by CYC, it can eliminate the drawback by increasing capacity, efficiency and flexibility.
The features include:
(1) Processing screws in 3-15mm diameters and 12-150mm lengths
(2) Coping with various special bolt shapes
(3) Quick tool change
(4) Stable control powered by servomotors
(5) Much lower price compared to European models
<Specification of Bolt Chamfer Machine>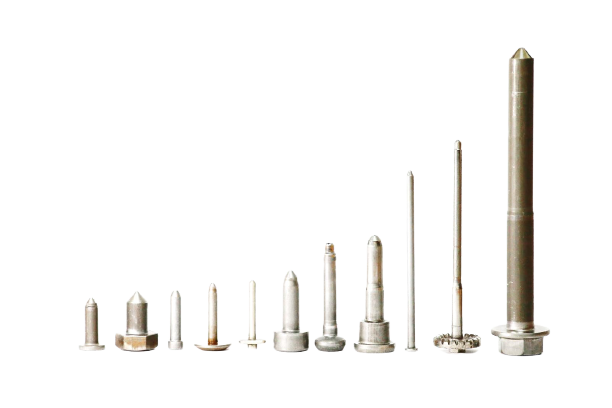 Standard Equipment
Specification
Remark
Machine Capacity
Ø3mm~Ø15mm∕
L:12mm~150mm
Production Speed (pcs/min)
0~150 PIECES
Spindle Travel Axis/
Cutting Travel Axis
15/5 (20/10)
Spindle Speed (rpm)
1,000~6,000
Spindle Motor(Servo)
7.5HP (5.5KW)
Cutting Tool
Pointing, Chamfering and Facing
Cutting Holder/Drilling Spindle Holder
Standard Accessory
Vibrating Feeder
Chip Conveyor
Chain Type
Machine Size
L 230xW 2100xH 2050mm/
Weight (1800kg)
<Feature of Bolt Chamfer Machine>
- Powered by Servo Motors for production stability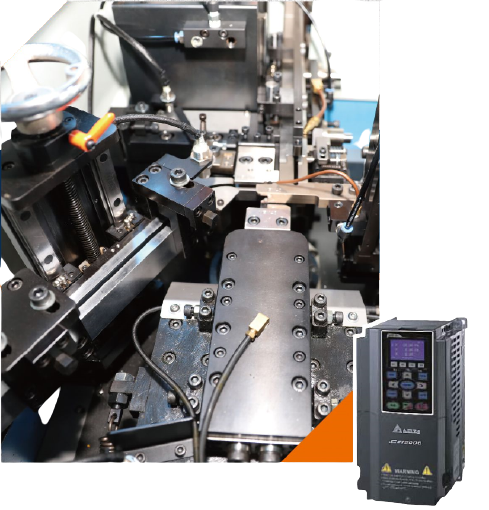 Inverter Control VFD-CH2000 (Delta)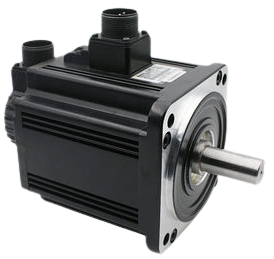 Feeding Servo 2.0KW (Delta)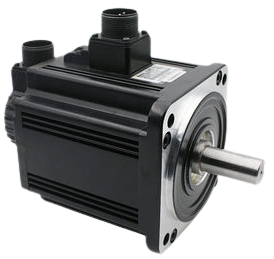 Jig Servo 2.0KW (Delta)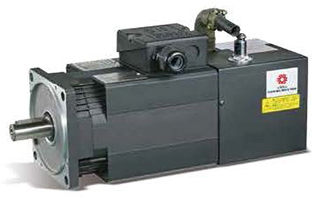 Main Spindle AC Induction Servo Motor 5.5KW (FUKUTA)
- Bolt Chamfer Machine Quick Change Tools
Jig Exchangeable:

Modularization with Quick-Change Option
Higher Accuracy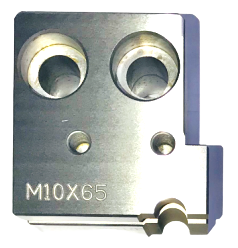 Benchmark Mold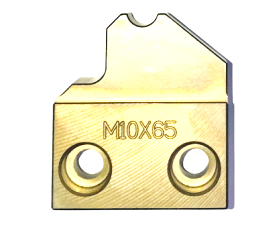 Press Plate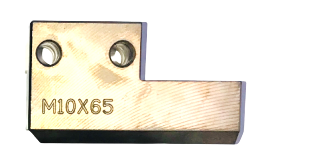 Bolts Head Confine

Feeding Pusher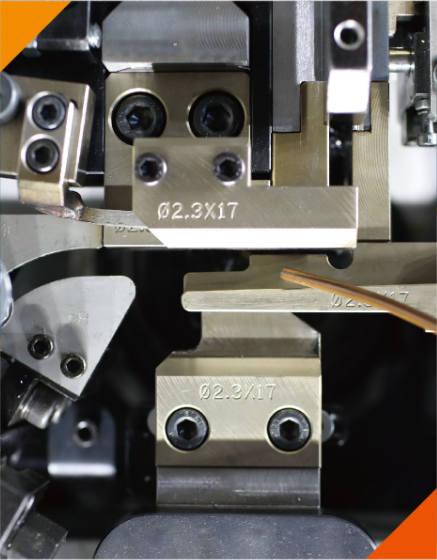 - Bolt Chamfer Machine Tool Set Variety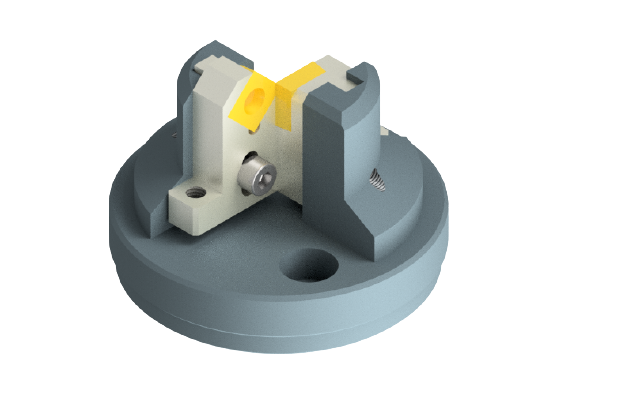 Special tool holder for ISO inserts.Wide application for various type of bolts/screws end cutting requirements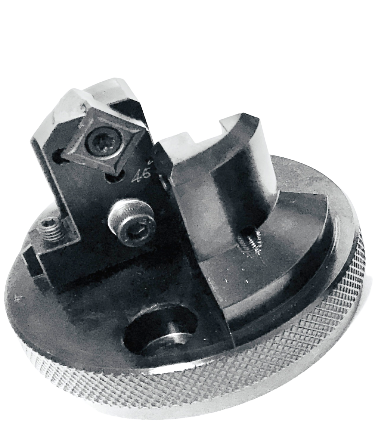 Chamfering + Facing

Pointing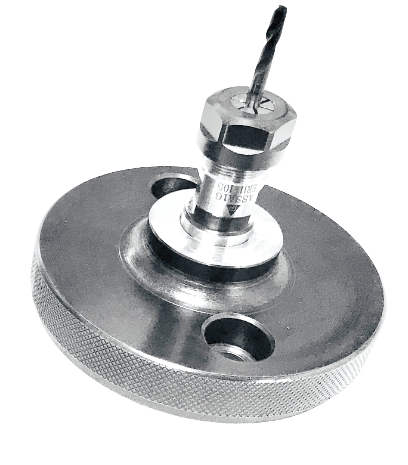 Drilling
- 10.1" HMI Control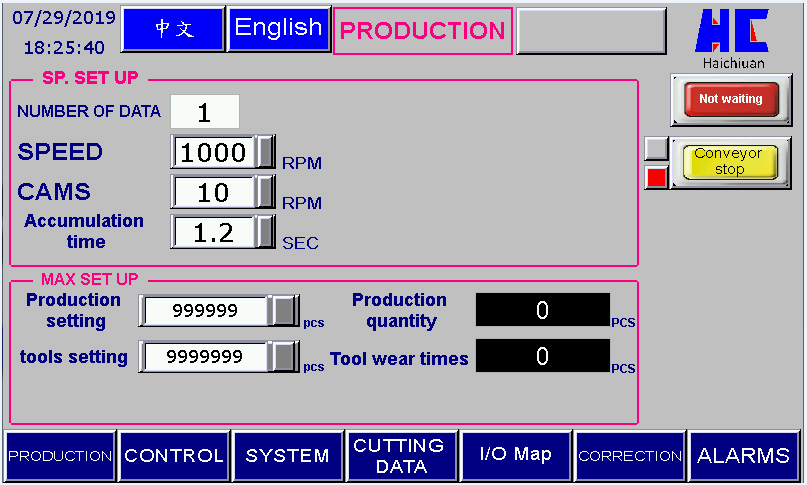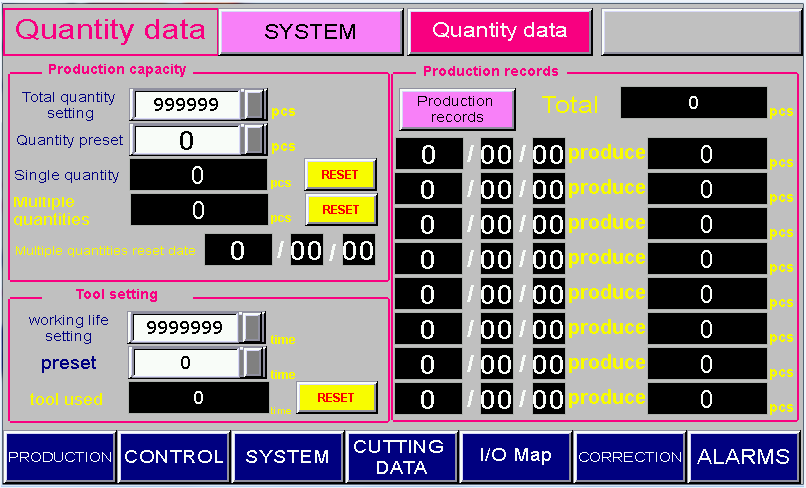 Complete Production Record.
Daily Production, Batch Production, Tool Life records.
Cutting process programs can be stored in the database.
Easy recall for different cutting process.
- Sychorinzed Lubrication System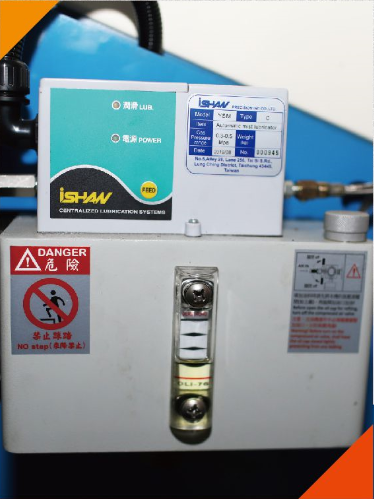 <Spindle Micro-Lubrication>
Ensure high speed & longer spindle life.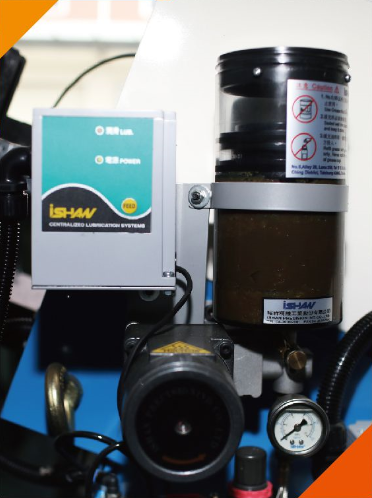 <Auto Lubrication System>
Programmable time operation.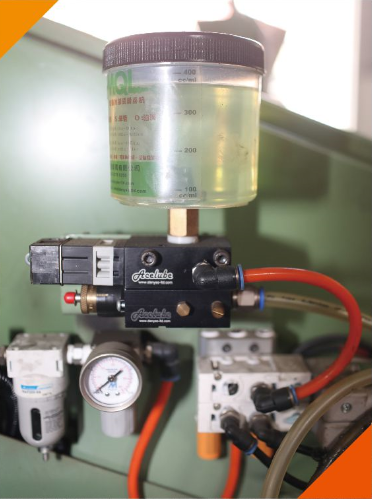 <MQL (OPTIONAL)>
Reduce the cleaning process.
High cooling & lubrication efficiency.
Improves Tooling Life.
- LAN Output for Data Transfer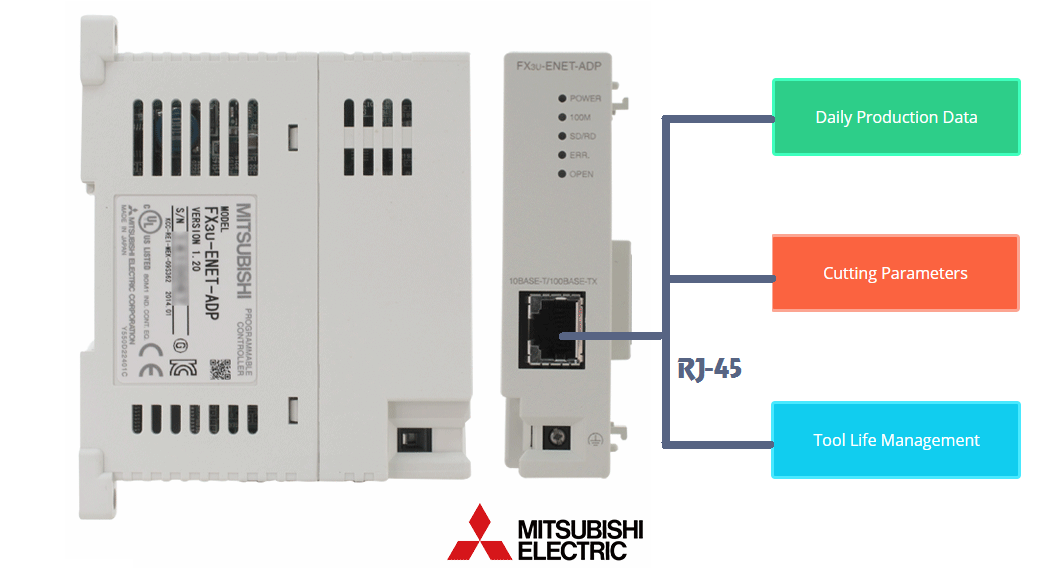 - Scrap Conveyor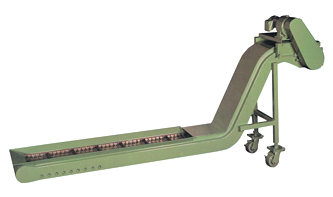 Chain Type Conveyor
Effective removal on small and thin scraps
Please Submit Your Needs